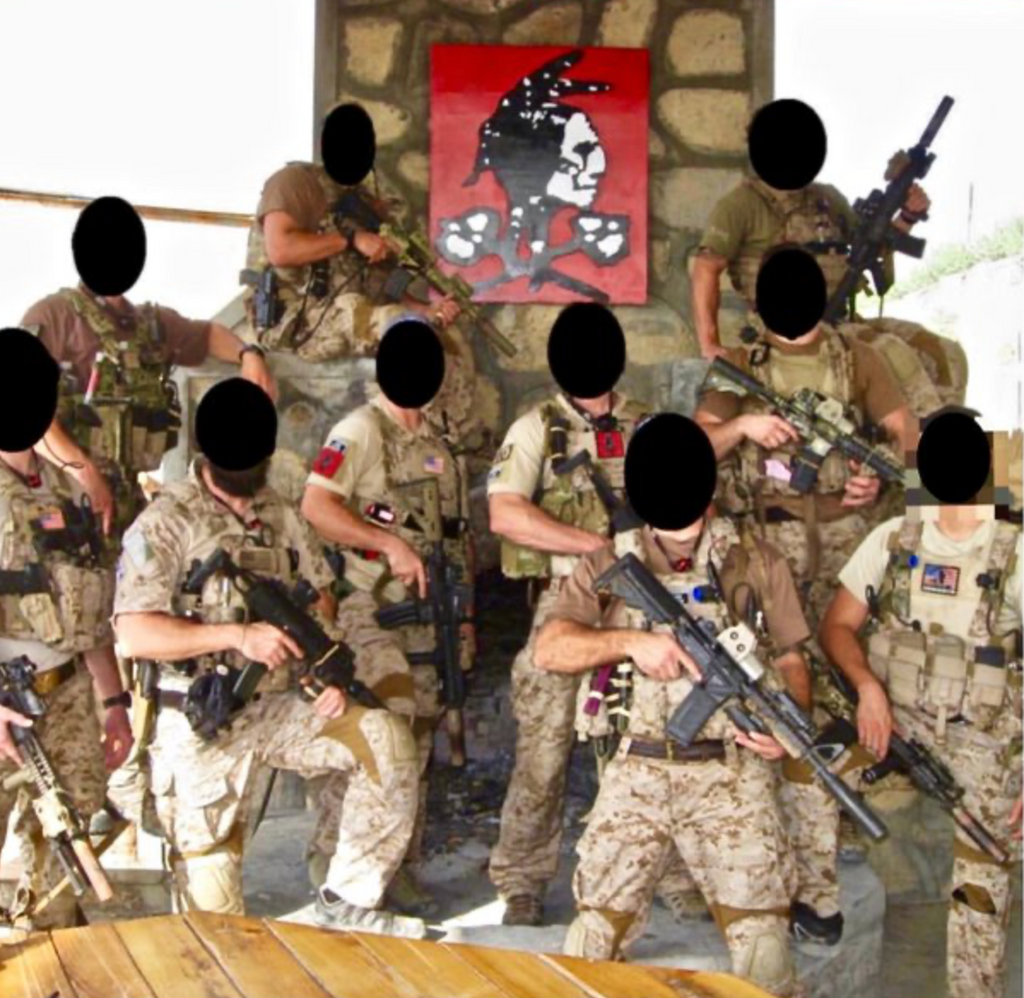 $80.00
$0.00
Teir 1 Operator Program - Phase 1
This program is to be utilized up to six month prior to a combat deployment, during Unit Level Training (ULT). This undulating block model includes a peak and taper to optimize deployment readiness, and supplement guide to improve recovery.
This program is NOT for selection prep for Tier 1 units. This program is designed to optimally maintain a high level of physical readiness for the operator already at the Tier 1 unit. This extremely athletic program will also drive more resiliency, durability, and injury prevention when accurately followed.
The reason for the expandable week scheme, is to allow the operator to prioritize the workload of the profession with resistance training in reinforcement of their Tier 1 profession.
*YOU CAN ONLY DOWNLOAD A PROGRAM TO A COMPUTER OR LAPTOP NOT A PHONE. EACH PROGRAM CAN BE DOWNLOADED 3 TIMES. EACH TIME YOU OPEN THE DOWNLOAD LINK INTO A BROWSER ON YOUR PHONE, COUNTS AS 1 DOWNLOAD. MAKE SURE YOU DOWNLOAD THE PROGRAM PDF ON A LAPTOP OR HOME COMPUTER & SAVE THE PROGRAM. 
Any duplication, retransmitted, or account of these programs without the express written consent of Jeff Nichols or Performance First LLC, is prohibited. Reproduction of these materials will result in legal action and prosecution.